You are welcome to join us. Contact us at: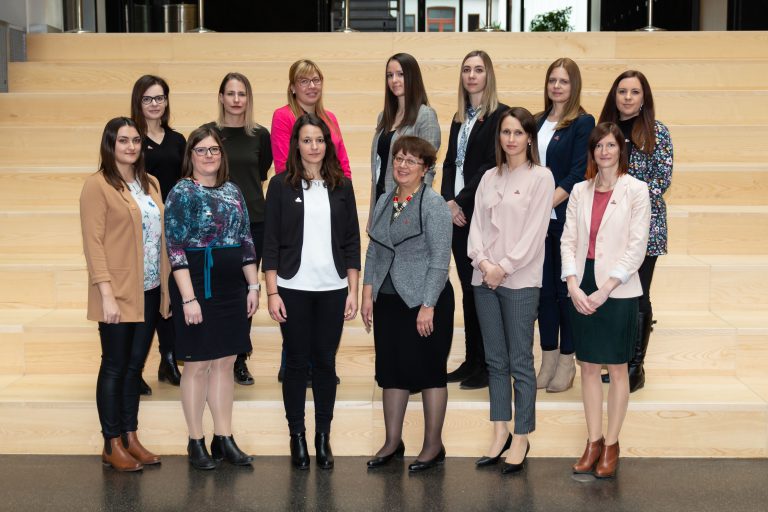 The initiative Ladies in Informatics was founded with a goal of uniting female scientists with related research interests in the domains of computer science and informatics. The team members are ready to inspire others to reduce gender gap differences in STEM fields.
We are collaborating in the following projects.

CONCORDIA is a major H2020 consortium to interconnect Europe's Cybersecurity capabilities.

The aim of the Smart SME's project is to understand to what extent SME's that produce, process and apply natural fibres use digitalization tools and approaches.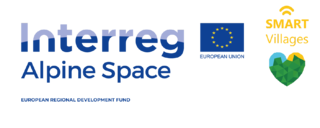 SmartVillages aims to bring together policymakers, business, academia and civil society in a quadruple helix approach to improve the framework for innovation through effective forms of stakeholder involvement facilitated by Information and Communication Technologies.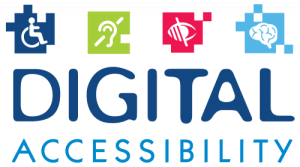 Aim of this project is to develop Certified VET training modules and Accessible web platform focused on digital accessibility.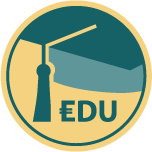 EduCTX ecosystem is a global decentralized platform aimed at awarding digital micro-certificates to trusted institutions.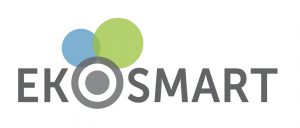 The purpose of the EkoSmart program is to develop a smart city ecosystem with all the support mechanisms necessary for efficient, optimized and gradual integration of individual areas into a unified and coherent system of value chains.

Blended AIM (Blended Academic International Mobility) is an Erasmus+ project, that enable educational program that combines physical mobility and the blended learning approach.

The aims of this project are to investigate and explore the challenges of building a shared understanding of the skills and competence needs of graduates to help European Companies respond to the current global technical challenges.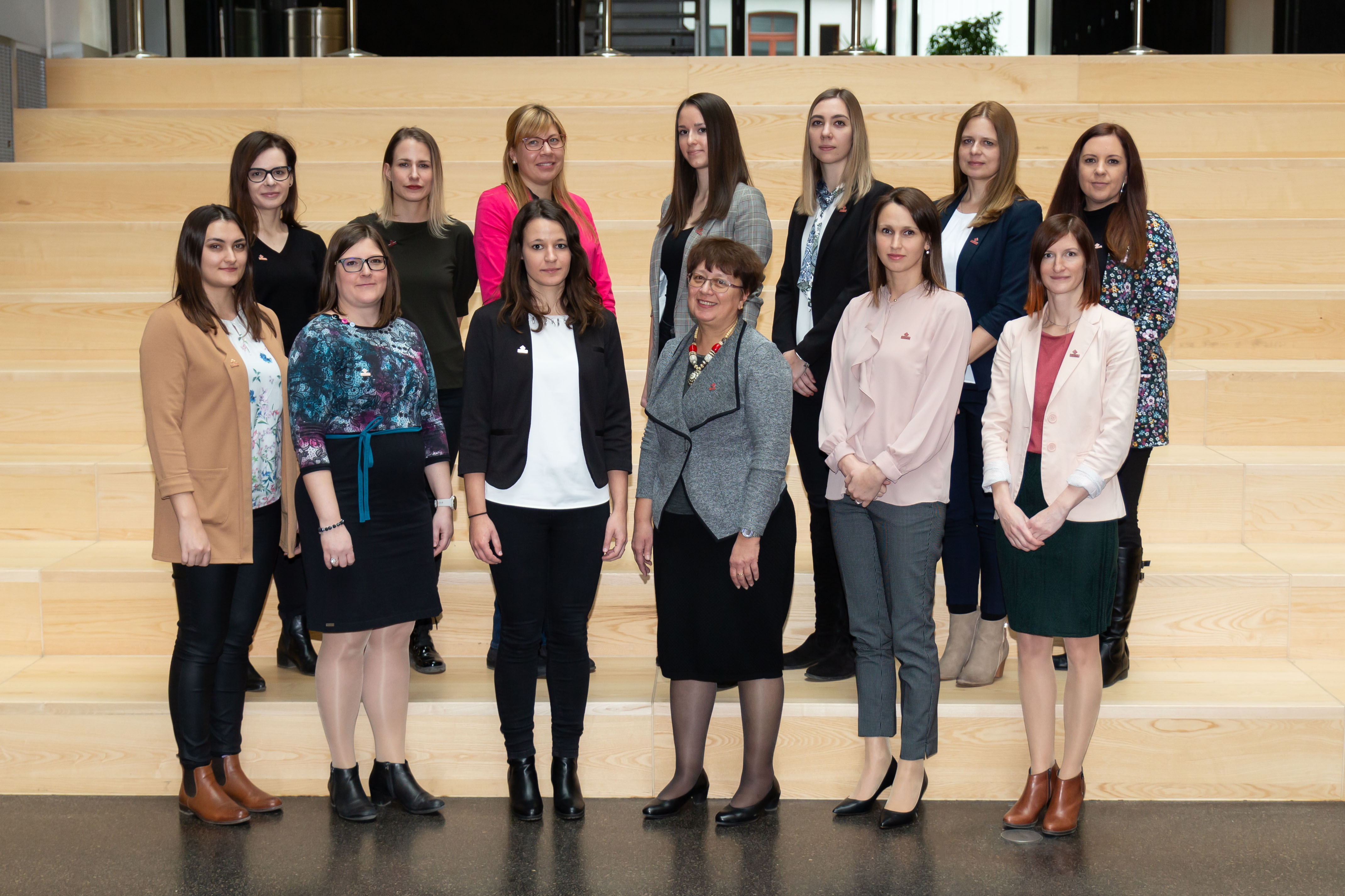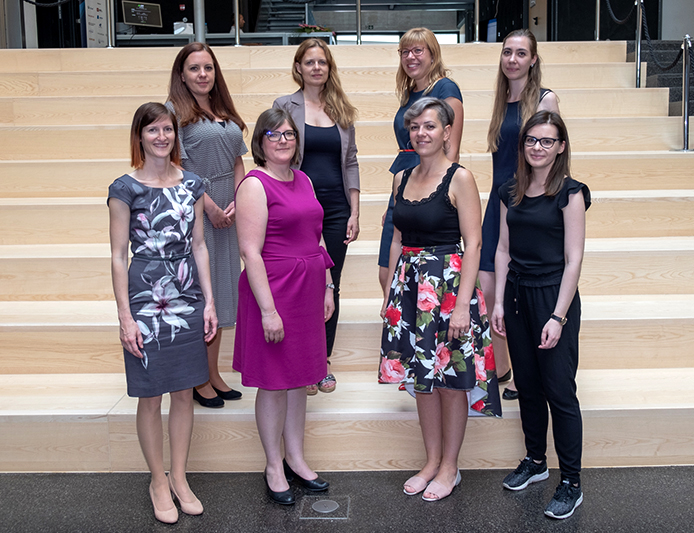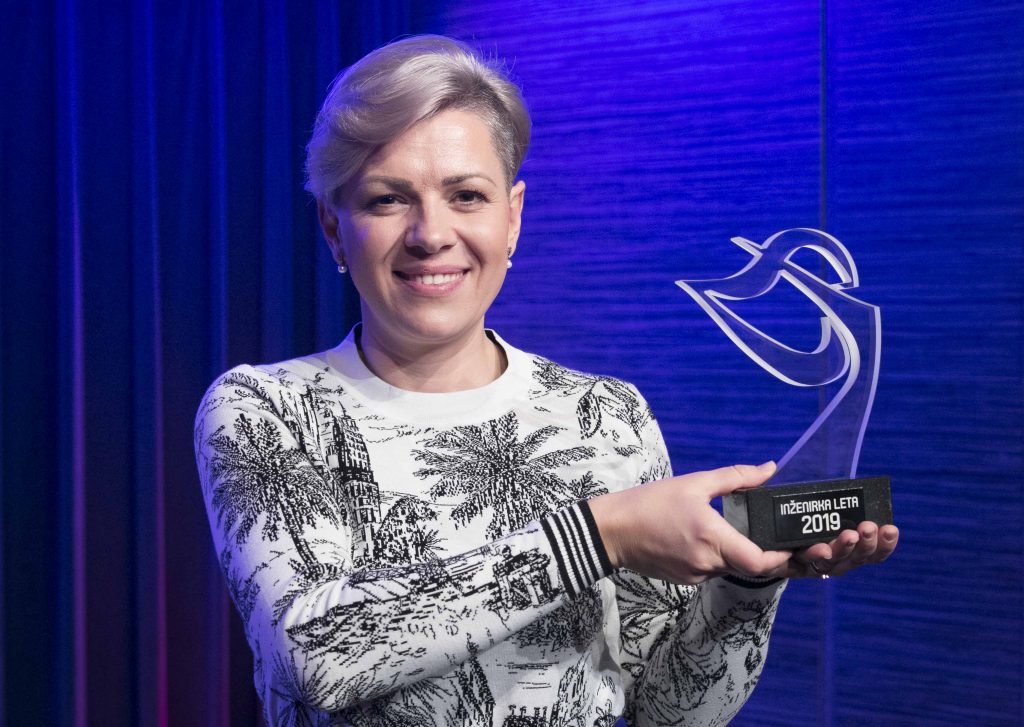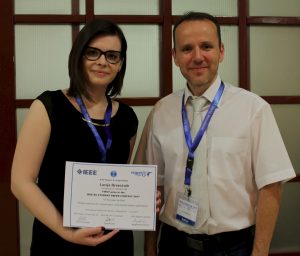 Aida Kamišalić Latifić - Inženirka leta
Lucija Brezočnik - zmagovalka IEEE regije 8
A group of female staff members of the Faculty of Electrical Engineering and Computer Science who founded an initiative Ladies in Informatics in 2018 is uniting female scientists with related research interests in the domains of computer science and informatics. To break down stereotypes and strengthen our bond, the members of Ladies in informatics are playing different sports with their male colleagues. The first sport that was being played is football, frequently believed to be a male sports game.